Spring Break program integrates visual art and theatre
Young artists in K-6th grades explored the intersections between visual art and theatre in an imaginative week of acting, design projects, field trips, music, and movement at The Rep. Students visited the Little Rock River Market Sculpture Garden, creating devised movement pieces inspired by the statues. The week culminated in a performance of an original script for friends and family.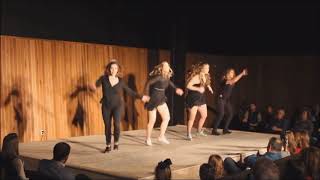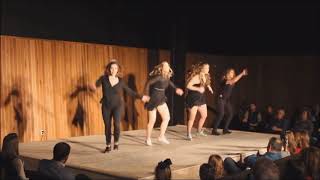 A sold-out crowd attended Untapped's annual gala, which Anna Kimmell performed in and emceed. Proceeds from the evening supported Untapped's mission to spread awareness of and appreciation for tap dance with Arkansans of all ages.